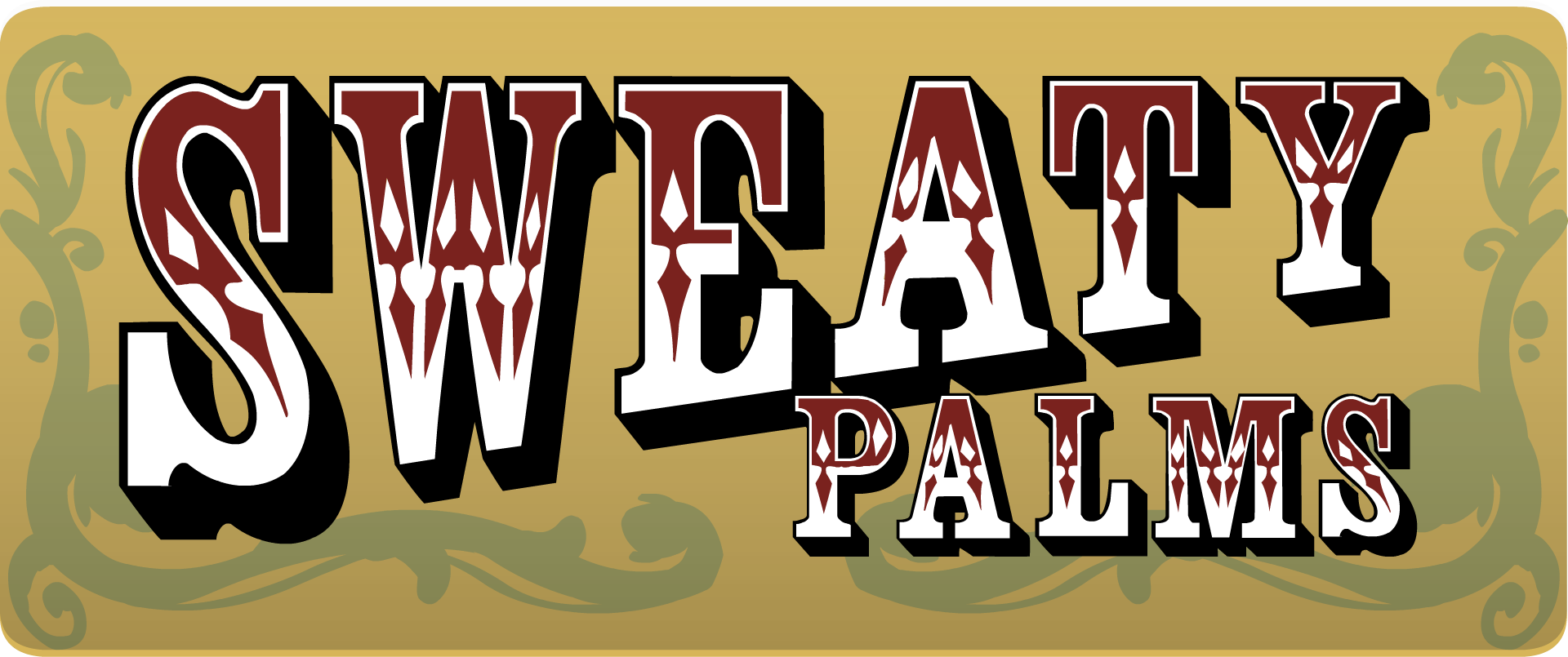 Sweaty Palms
Sweaty Palms first build is LIVE!
---
I just managed to get the first build up for Sweaty Palms.


Being that this is a fresh new devlog, Sweaty Palms is a physics climber where you play as a washed up acrobat getting ready for his comeback show.

Any feedback is welcome at this point!